Are you ready to have some fun? I have created a FREE printable travel doodle guide for you all! I have included some of my favorites that I have in my own travel-themed bullet journal. Scroll down to download yours now…
Hello Bullet Journal Lovers!
I wanted to create a free printable guide with some of my travel doodles. At the moment we are not able to explore the world like we normally would. Does anyone else miss experiencing new things? I decided that we still could and all from the comfort of our Bullet Journal! So I embarked on a mission to create a travel-themed Bullet Journal. We are only three months into this year but I have already visited, Paris, South Korea, Bali and next month…well that is a surprise! I have had so much fun creating travel doodles in my Bullet Journal and I wanted to share them with you. If you re-create any of these doodles in a spread please let me know! I would love to see them.
Follow me on Instagram here.
TRavel doodle blog.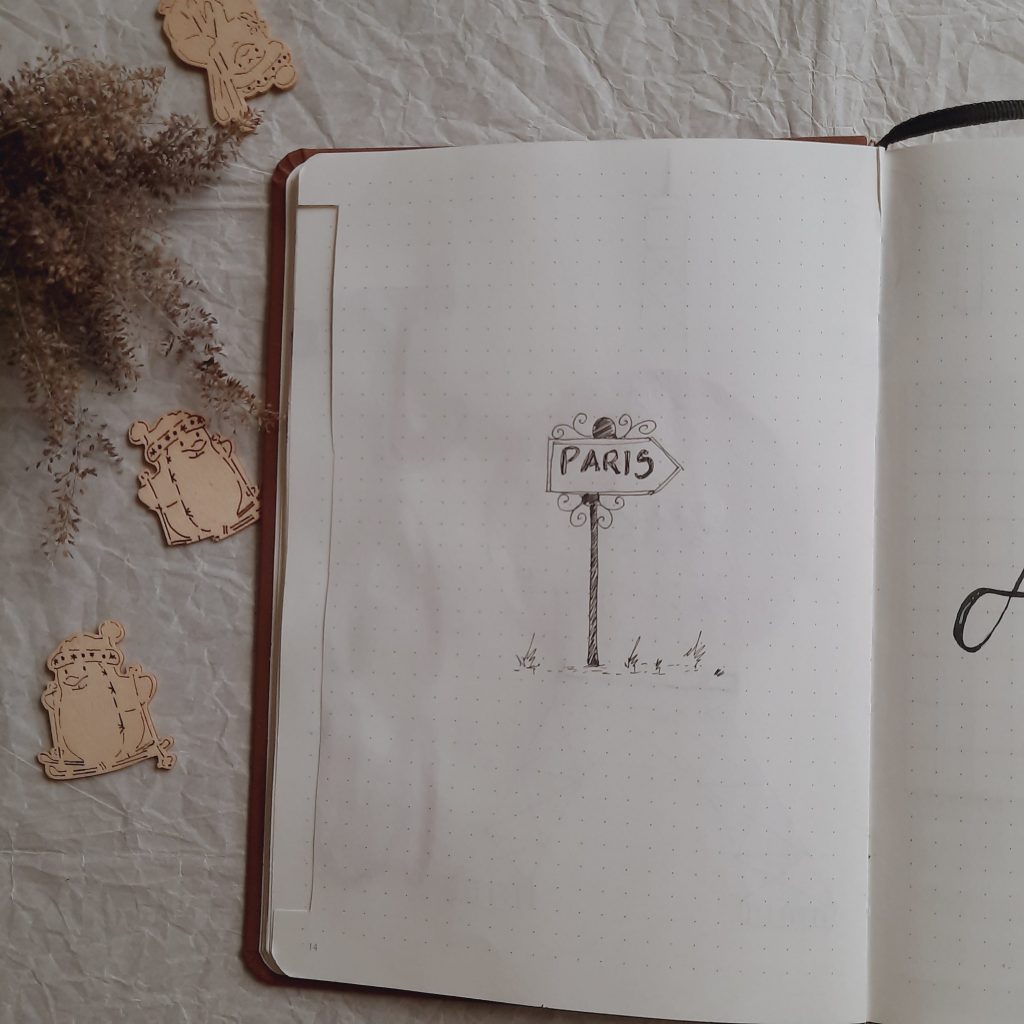 Read my blog, 'how to create travel doodles' here. The blog has tips and tricks on re-creating travel doodles plus it includes a video! It is full of inspiration for your next Bullet Journal spread or theme.
Free printable travel doodle guide!
From a camera to a passport I have tried to cover all of the travel necessities with my travel doodles. My favourite doodle is the world globe. Do you have a favorite? Let me know in the comments below…
DOWNLOAD YOUR FREE PRINTABLE TRAVEL DOODLE GUIDE HERE.
You will be asked to enter an email address to receive your FREE printable PDF travel doodle guide. Each month we will send you a different doodle guide for free! I hope you find them helpful and they help you create your dream Bullet Journal.