Bullet Journal Inspiration
Whether you just bought your first journal or you're looking for ideas to make yours even more effective, we've rounded up some fantastic Bullet Journal Inspiration. Just take what you need and leave the rest — that's what bullet journaling is all about.
Bullet Journal Inspiration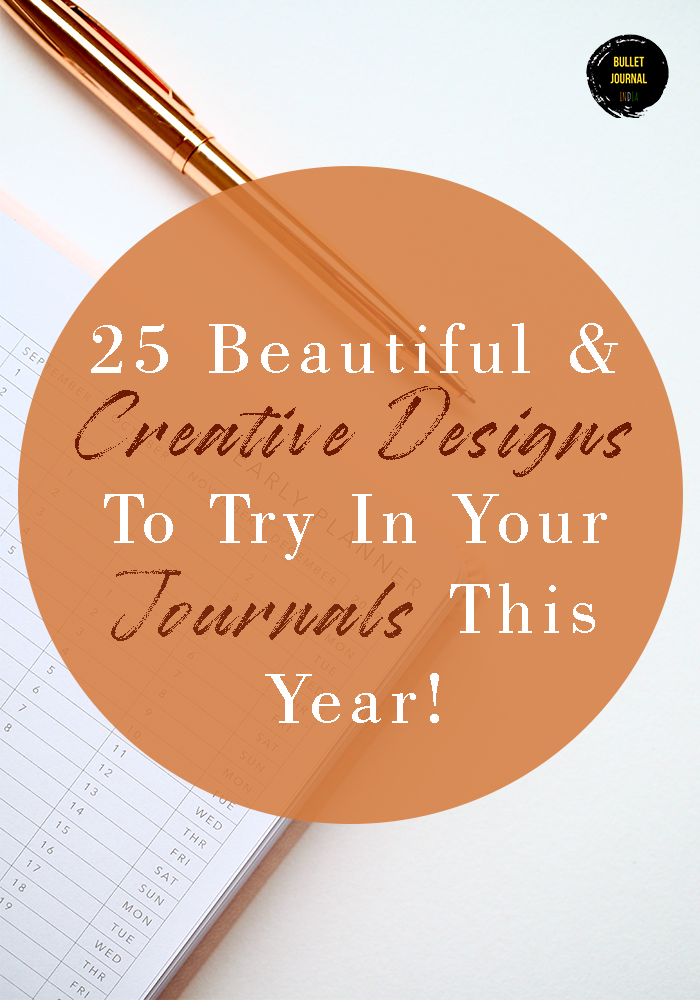 "Bullet journaling is always about function over form," Carroll says. "It doesn't matter what your bullet journal looks like. It's about how it makes you feel, and how effective it is in moving you towards the things that matter to you."
Bullet journal is a very powerful tool for customization and planning . It gives you a lot of freedom to make art and plan your life in general . Instead of taking notes on different pieces of paper and trying to develop habits in mind , journaling could help a lot.
25 Amazing BUllet journal inspiration
Clean Minimal Layout
include an envelope
Clean Minimal Layout
Brown wood Coffee
Productivity Level board
Black Slate
Using masking fulid
Soft muted tones
record your day
Stick it on
Caligraphy
60-30-10 Rule
analystics chart
One line of gratitude everyday
Junk Journal
Using only sketchpens / burshpens
Watercolors
Focus on art
dutch door
old book pages
coffee tracker
brown packaging paper
Here are some other topics that might interest you !