Do you struggle to write with paint? In this blog I will teach you show to write with paint easily! This is my first handwriting tutorial on this blog and I am so excited to share it with you.
Welcome to The Bullet Journal India's, handwriting series. This week I am going to focus on writing with paint although I will be showing you in a video how I also use pens for my lettering. How I write depends on what the spread is and I have taught myself many types of handwriting methods over the years. I often get told that my writing always looks different. If you would like to work on your handwriting I would suggest watching tutorials on youtube, tracing over stencils, and just practicing (because practice makes perfect!).
Watercolours are the normal types of paint I use. Sometimes I also use oil paints but hardly ever and not for my writing. Watercolours can run so it is important to write quickly with them, try not to use to much water but use enough paint. I always write out my letters first with pencil and then go over them with pen or paint.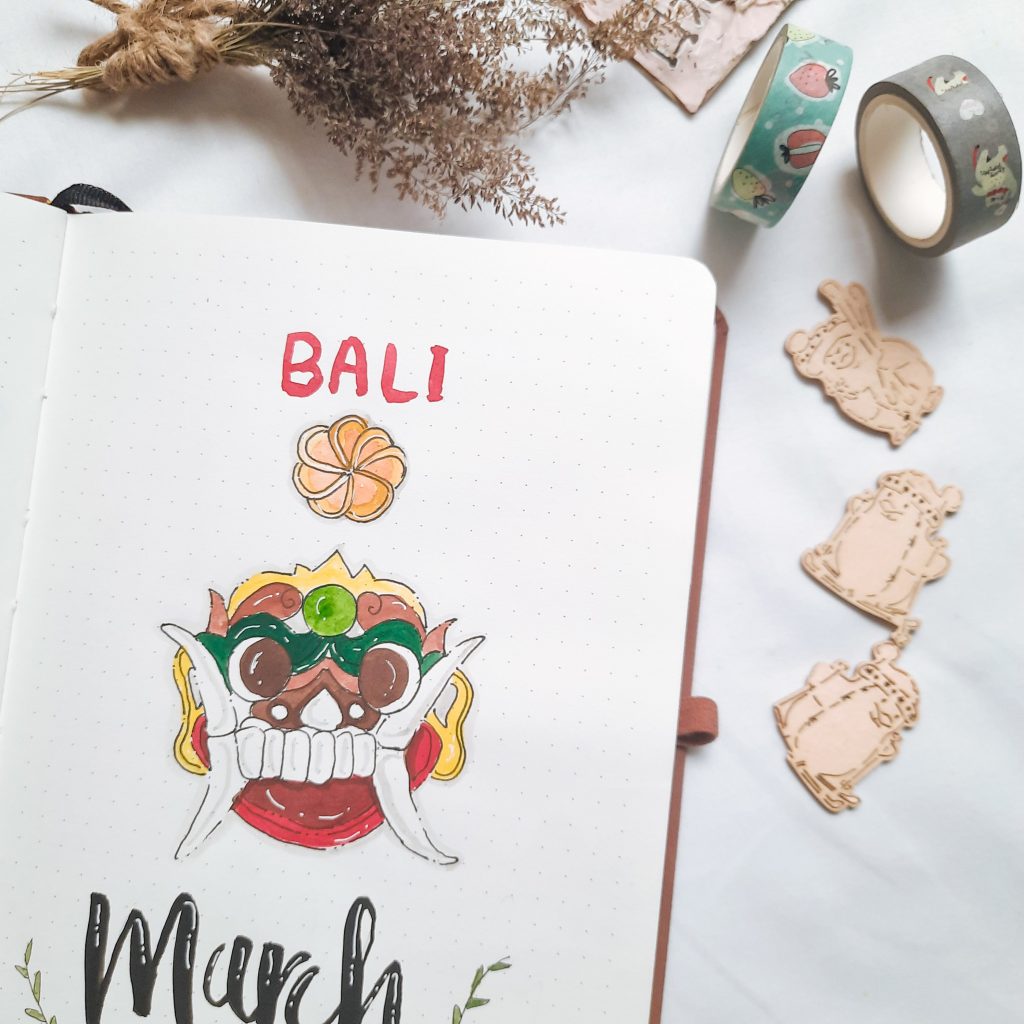 I used watercolours for the writing on my March cover page. You can see above that I used red paint and then black. I used a white gel pen in the word March which I like doing on my letters.
My lettering video (which includes how i paint)
Equipment you will need:
Bullet Journal
Pencil
Black tip pens
Watercolours
Fine tipped pencils
2X Cups of water
A cloth
I hope you enjoyed my tutorial video! I used pencil, pen and paint in this video! It is not very hard to get the hang of lettering as long as you practise and take your time. Going to fast can mean you do something wrong and skipping the pencil step can also mean this.
If you need any help or tips please leave a message in the comments below and I will get back to you!
examples of watercolours in my bullet journal
I always use watercolours in my spreads, why? Because markers are expensive in India and watercolours are accessible to us all. I love the textures they create and really enjoy working with them. Let's take a look at some of my spreads that have watercolours in them.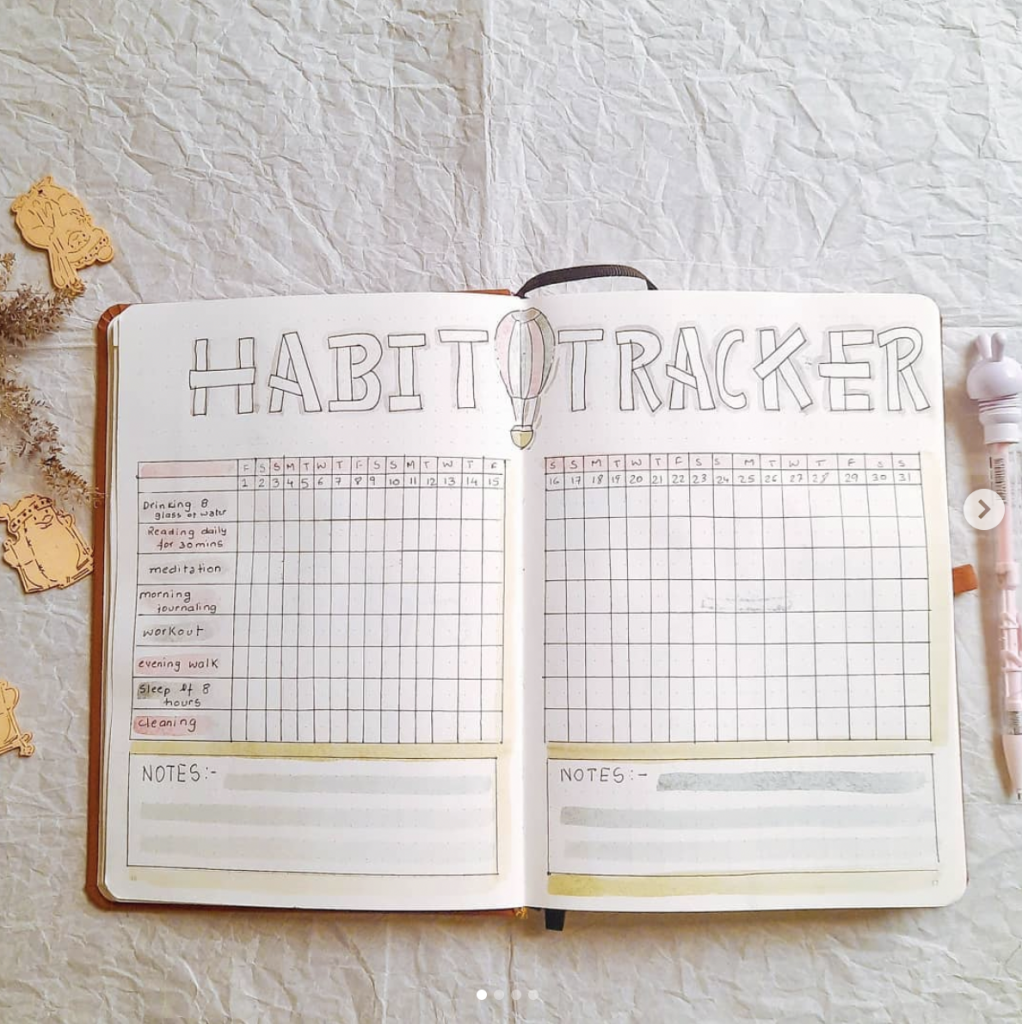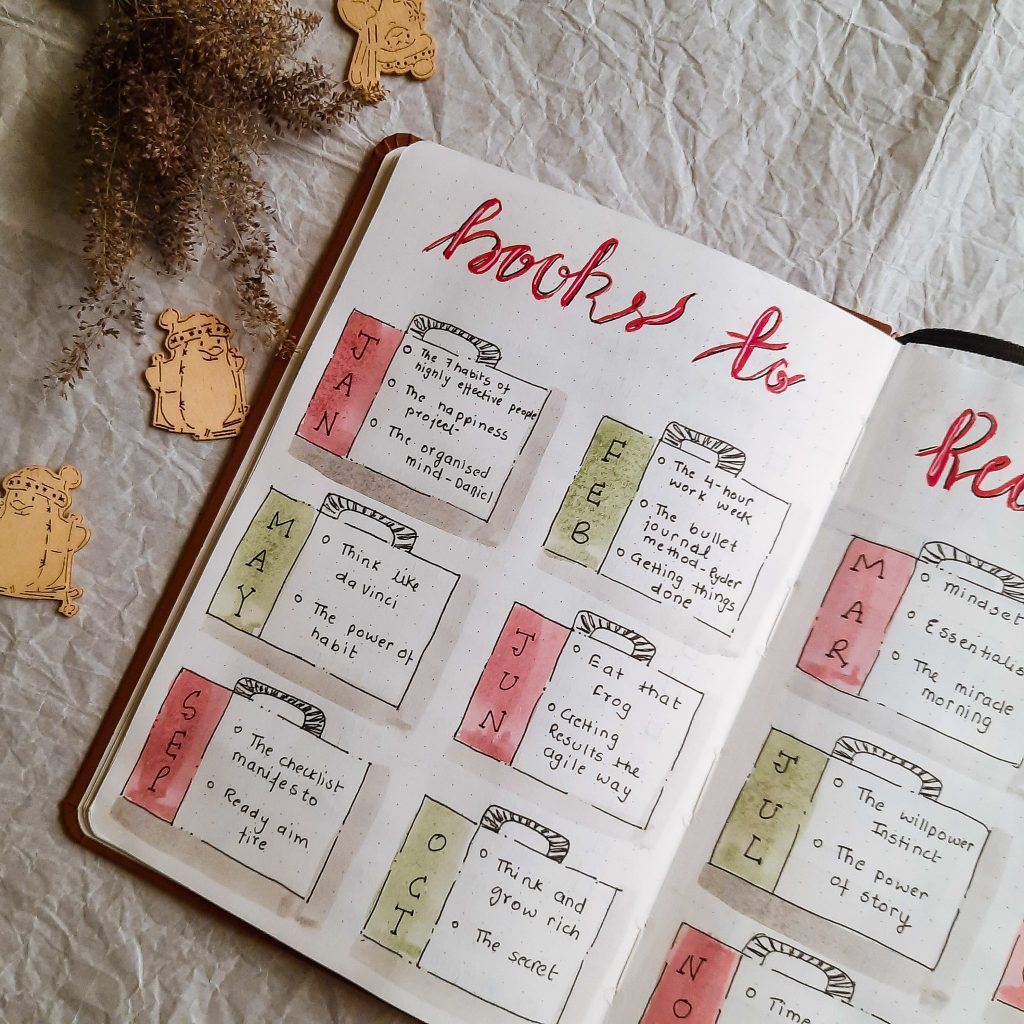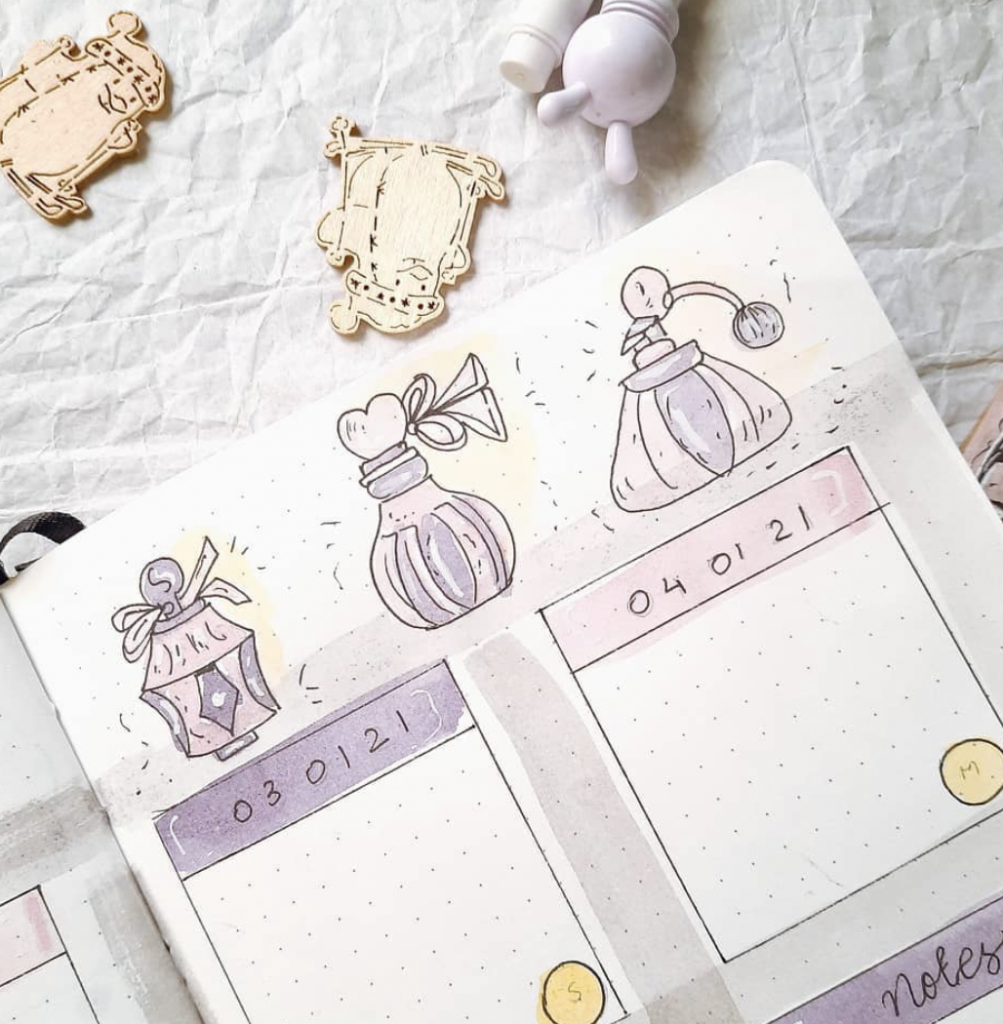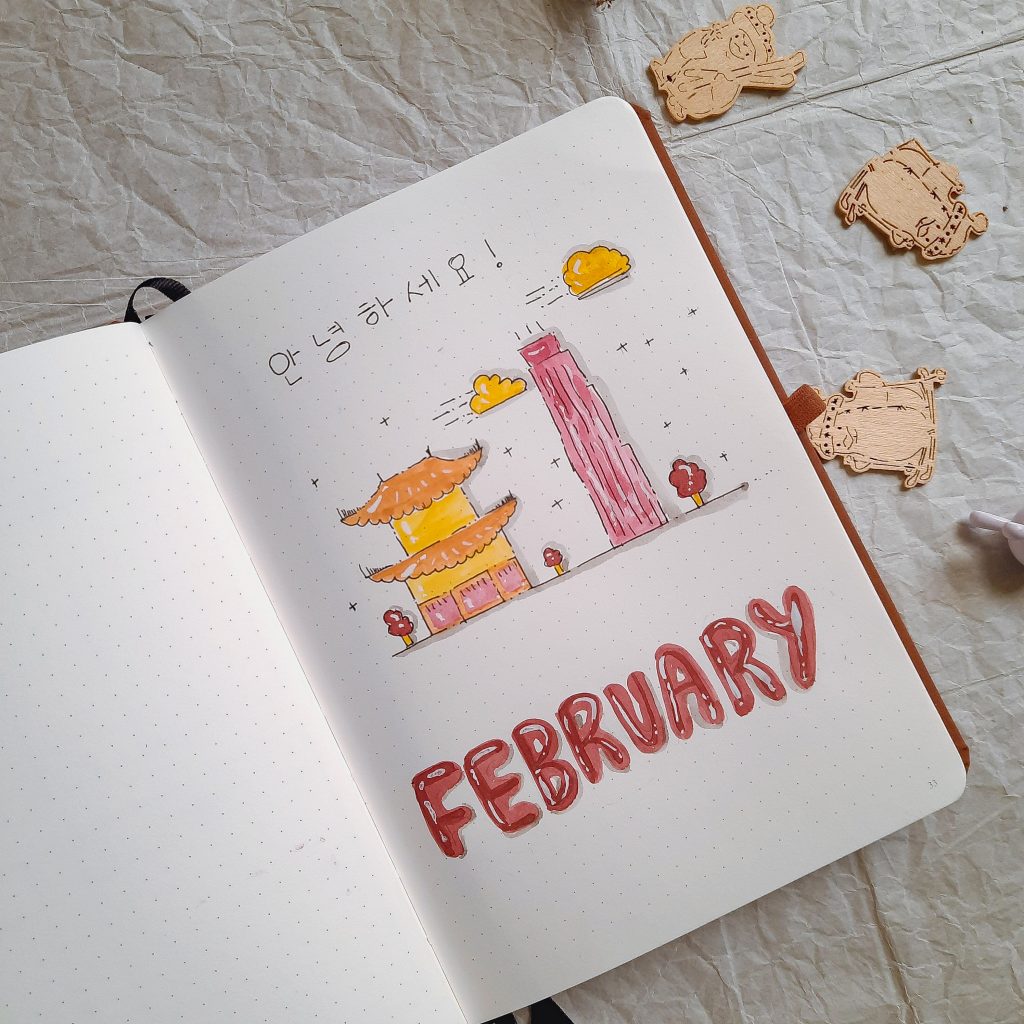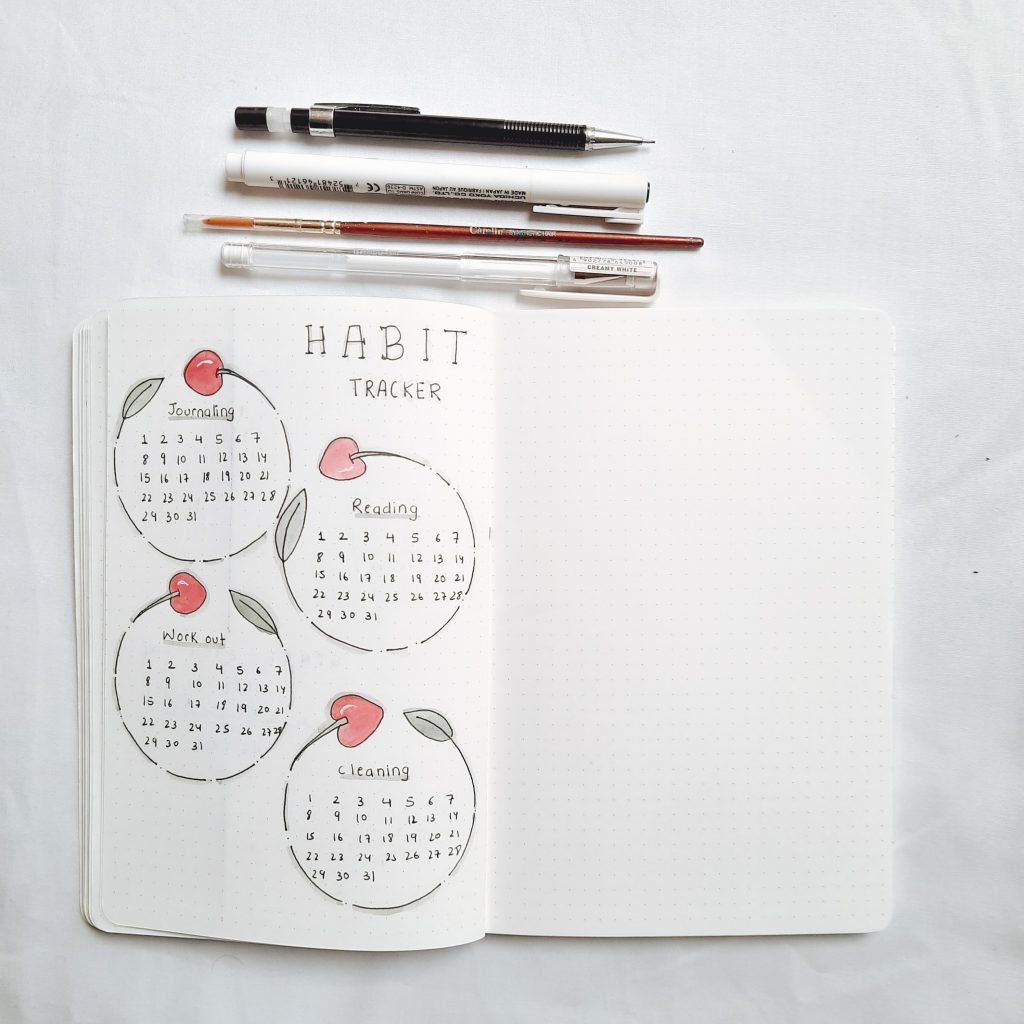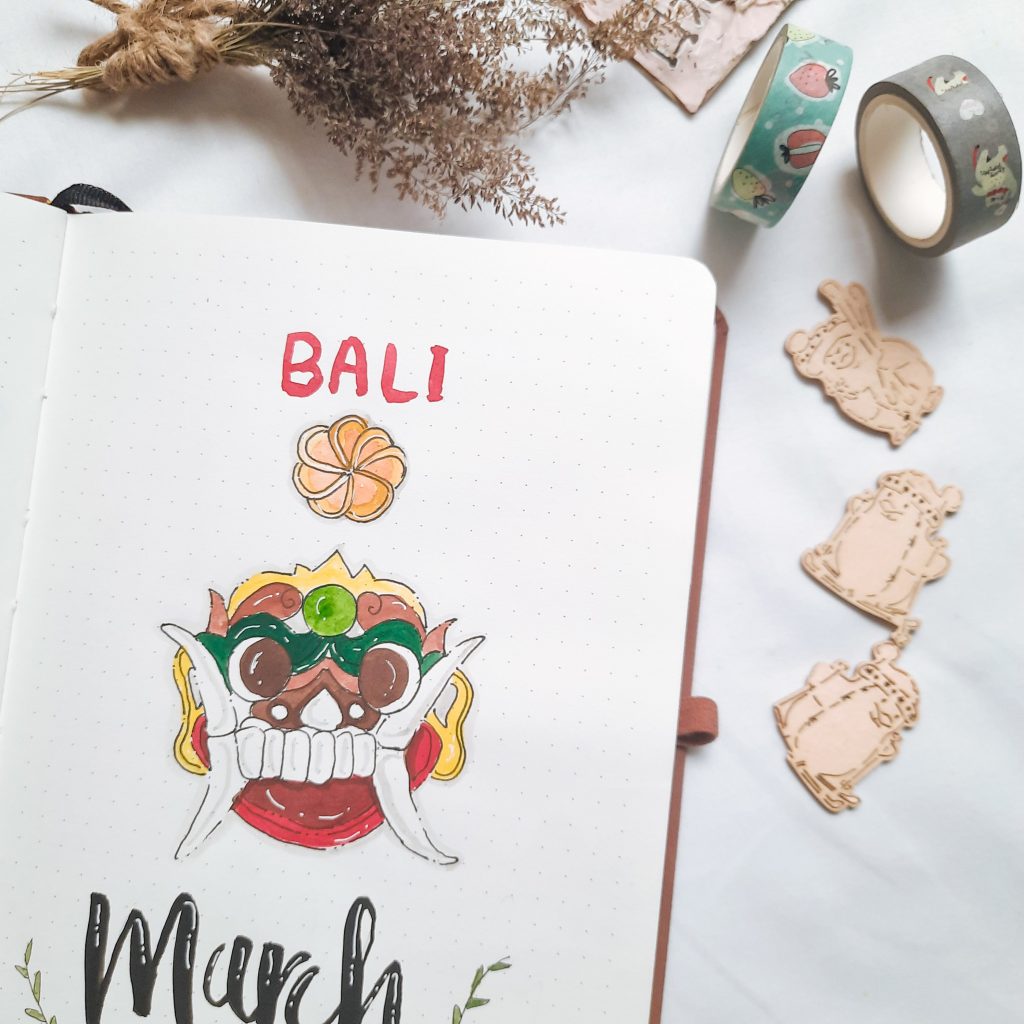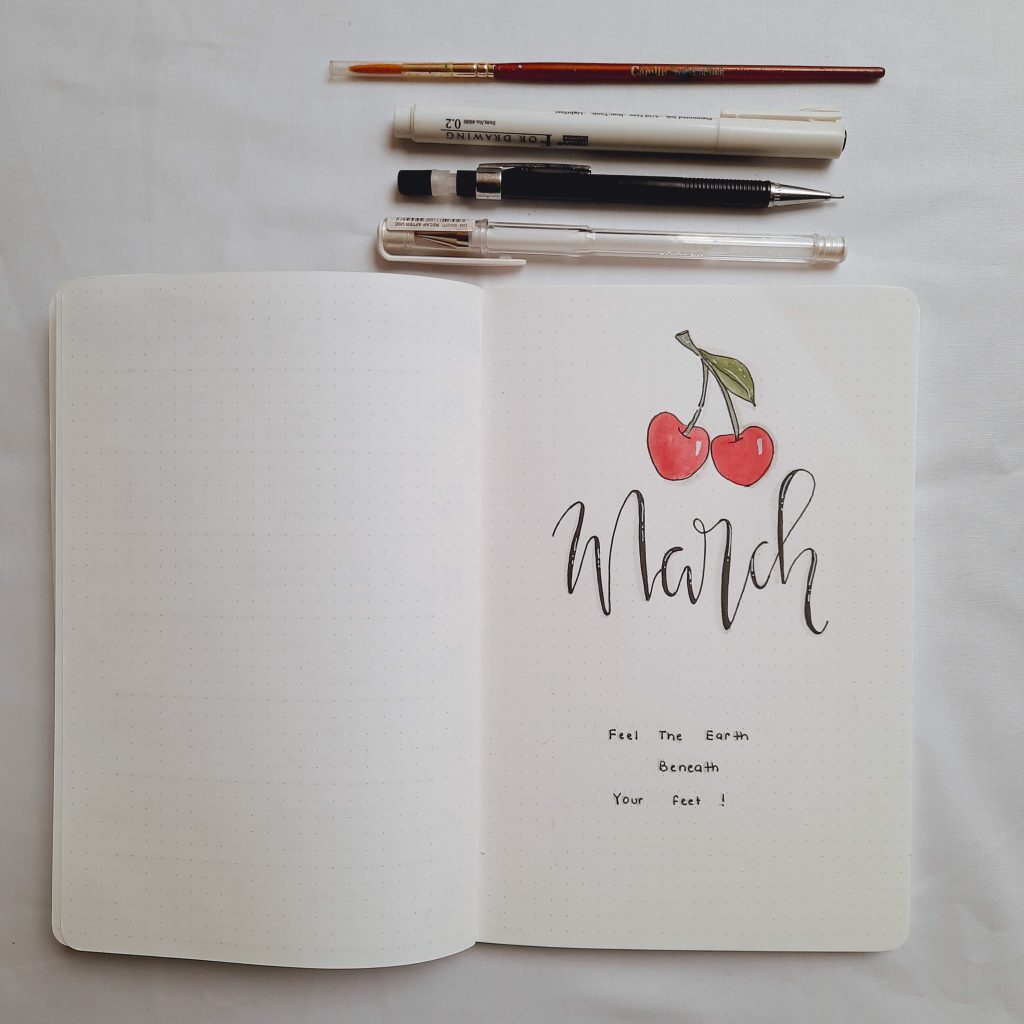 Do you see the wonderful spreads you can create with watercolours? They are easy to create with and they really help a page pop. Read about my March cover page here.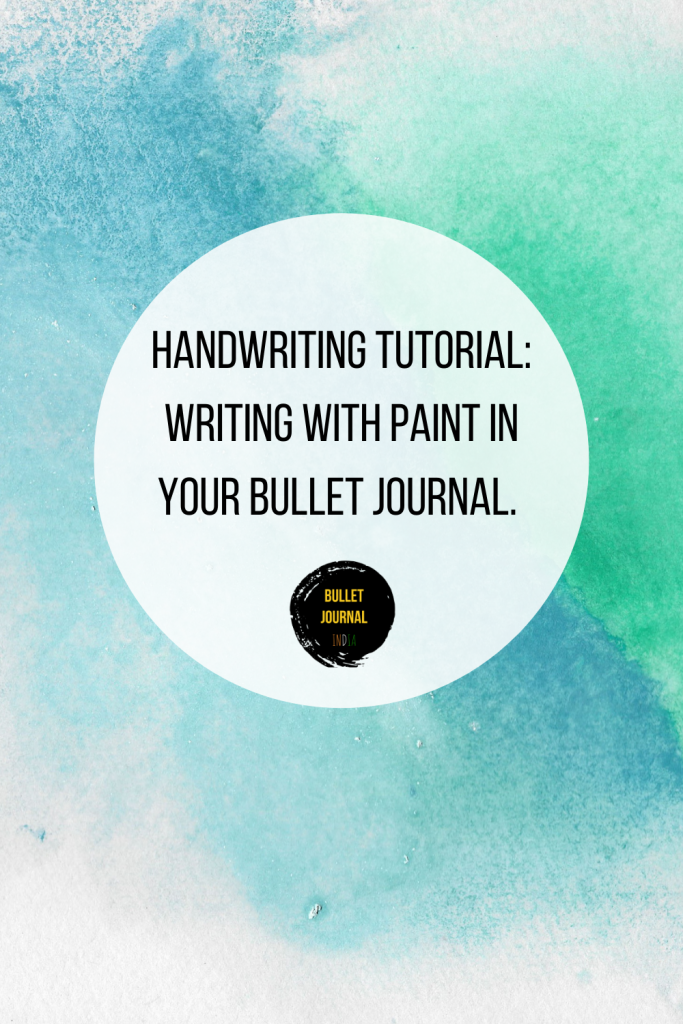 Follow me on Instagram for more tips and tricks on everything to do with Bullet Journals.